TANNING BEFORE A WEDDING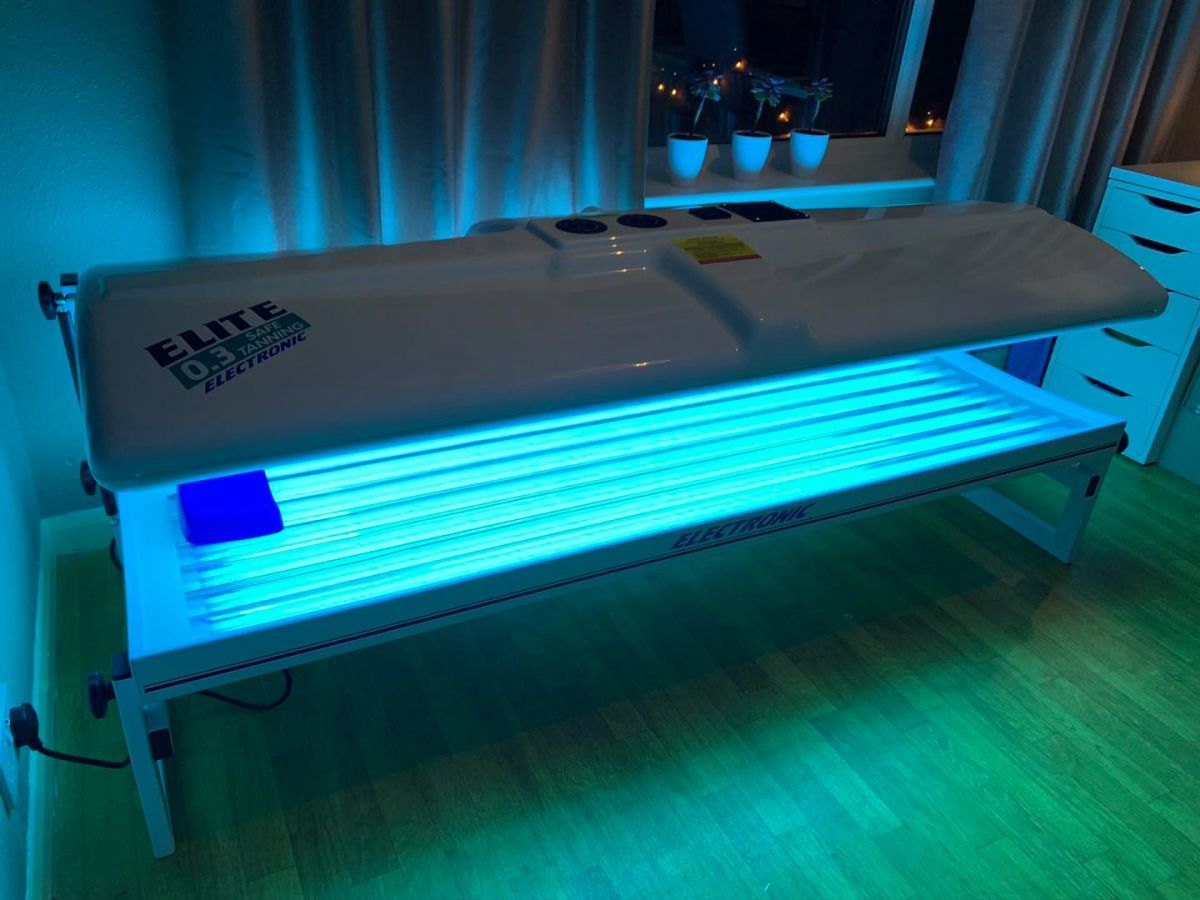 A wedding is a beautiful and auspicious day for everyone. Every bride dreams to make it exceptionally memorable and to look flawlessly attractive from head to toe. The flawlessly perfect attraction and beauty come from wearing heavy makeup, dress and jewellery, and the body, overall appearance and colour tone. One of the latest trends that have been observed across the world among brides is wedding tan. Flawless tan before your special day can make your walk down the aisle more cheerful as your jaw dropping wedding day elegance will amaze the guest. Getting a wedding tan can be very challenging, especially when different sort of tanning options are available, but you feel unsure about the best tanning way for your special day. Don't worry, as this blog will tell you about the best tanning option for your big day and some do's to make it special.
Pre wedding tan with Sunbeds
Selecting the right time and schedule for wedding tanning is necessary to pre-plan your tanning sessions with the tanning salon. Plan at least one week before your wedding so that you do not have a surprise at the last moment. Planning and trial sessions are necessary to make your wedding tan with sunbeds successful.
Tanning lotion:
Many people think using tanning lotion before a sunbeds session is a waste of money. However, this is not true. Tanning lotion not only moisturizes and hydrates the skin throughout the tanning process but also protects the skin from damage and burn. Don't forget to pair tanning lotion with your sunbeds tanning session to have the best results.
Alternate sunbeds style:
Staying in one type of sunbeds can leave your body with signs of stripping. Our experts always recommend alternating between the lay down and standing sunbeds style so that your whole body is covered with a flawless tan, with no signs of stripping.
Exfoliating and moisturizing.
While going for sunbeds tanning for weddings, many clients worry about sunburn and skin damage. However, it's all about taking precautions and following tips according to experts' suggestions. A Sunbeds tanning session or any other kind of tanning dries up the skin. Thus it's imperative to exfoliate the skin before the tanning session and to moisturize and hydrate it properly after the tanning session. This way, you will be free from any sunburn risk and skin damage
Keep it natural:
Most brides are worried about overdoing the tan and not achieving the natural colour. We recommend our clients stop tanning at least five days before their wedding so that the colour can settle down and they can achieve a natural sun-kissed tan on their special day.
Peak Sunbeds offer safe and effective sunbeds to add more joys and memories to your wedding day. Don't wait anymore; contact us now to get your dream day's perfect tan.
---